View the Life From a
Different Profile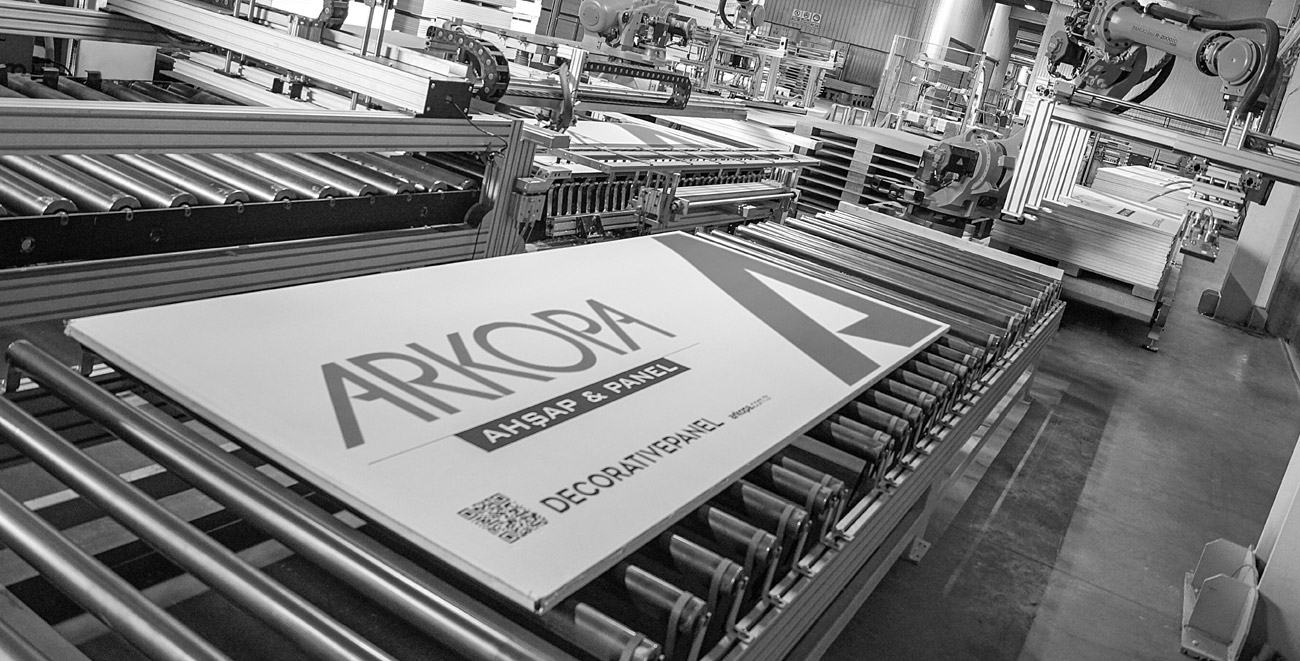 Since 2003, ARKOPA has been operating in Kayseri Organized Industrial Zone which is one of the most important furniture production centers of Turkey. ARKOPA continues to serve the rapidly changing furniture, decoration and construction industry with modern machinery lines, quality and service sustainability, continuous development approach and its expert team that renews itself every day.
ARKOPA; provides sub-industry services to furniture manufacturers with the production of semi-finished products & components in accordance with ISO 9001, ISO 14001, ISO 45001 standards.
ARKOPA; produces human and environment-friendly products with technological machineries and expert team, with consideration of right price level for the high quality services. In 2011, its started to use SAP ERP systems for maximizing traceability.
ARKOPA; Creates suitable solutions for different furniture designs with R&D studies.It processes standart models and customised designs with MDF, Particleboard, Plywood, Solid wood and laminates decorative materials such as Acrylic, PVC, PET, PP, Laminate, CPL, HPL, Natural veneer, Finish foil and Impregnated Paper.
In International Quality Standards, ARKOPA serves its customers with semi-finished products such as Decorative Foil overlayed MDF and Particleboard Panel (Acrylic, Ultra High Gloss, Super Matt & Matt), Deep Textured and Registered Melamine Faced Panel, Standard and Customised Profiles, Wall Panel, Drawer, Postform Panel, Custom made Door, 5-Piece Door, Door Panels, Door Frames-Jambs and Skirtings. Additionally, it responds to customers' ready-to-assemble component needs and special requests.
In addition to domestic service, it plays an important role in the market by contributing to the national economy and employment by exporting to more than 60 countries in 5 continents in the global market.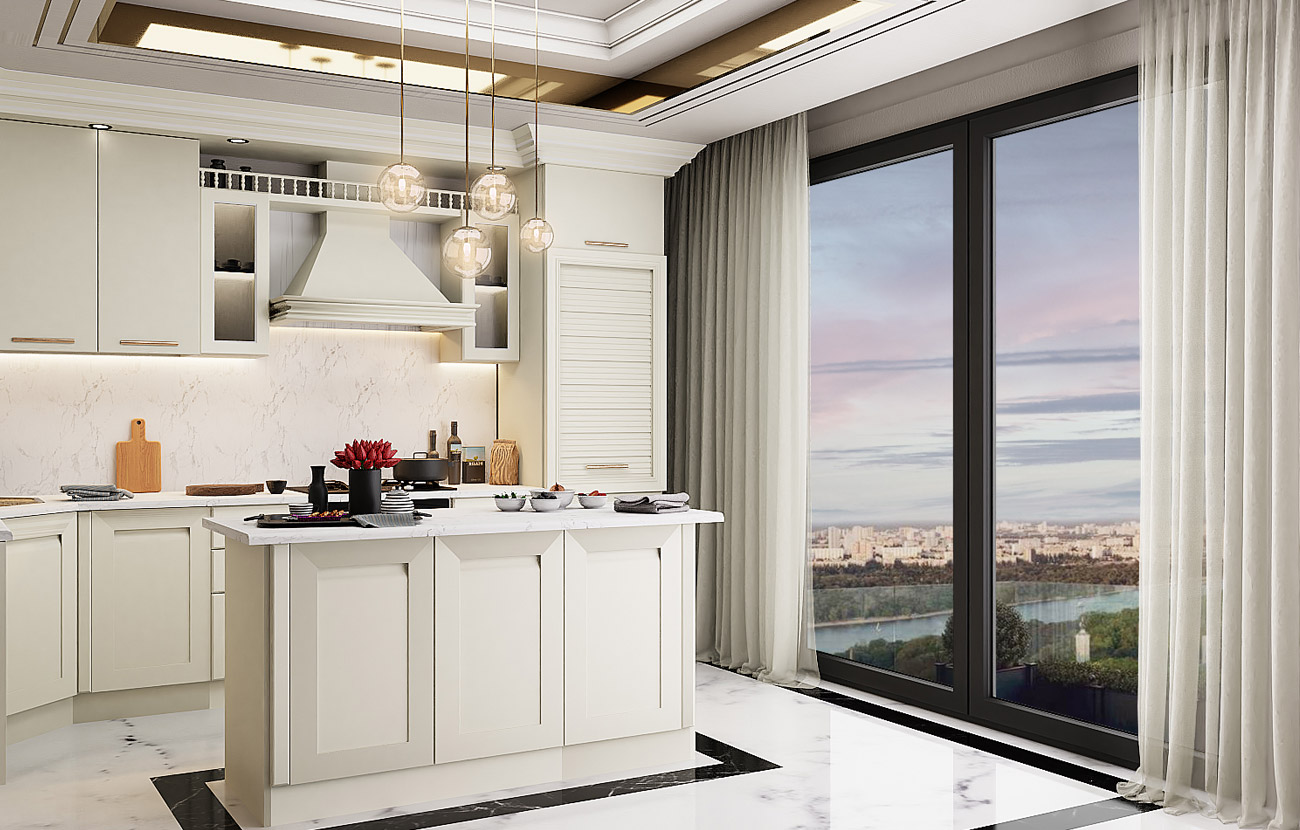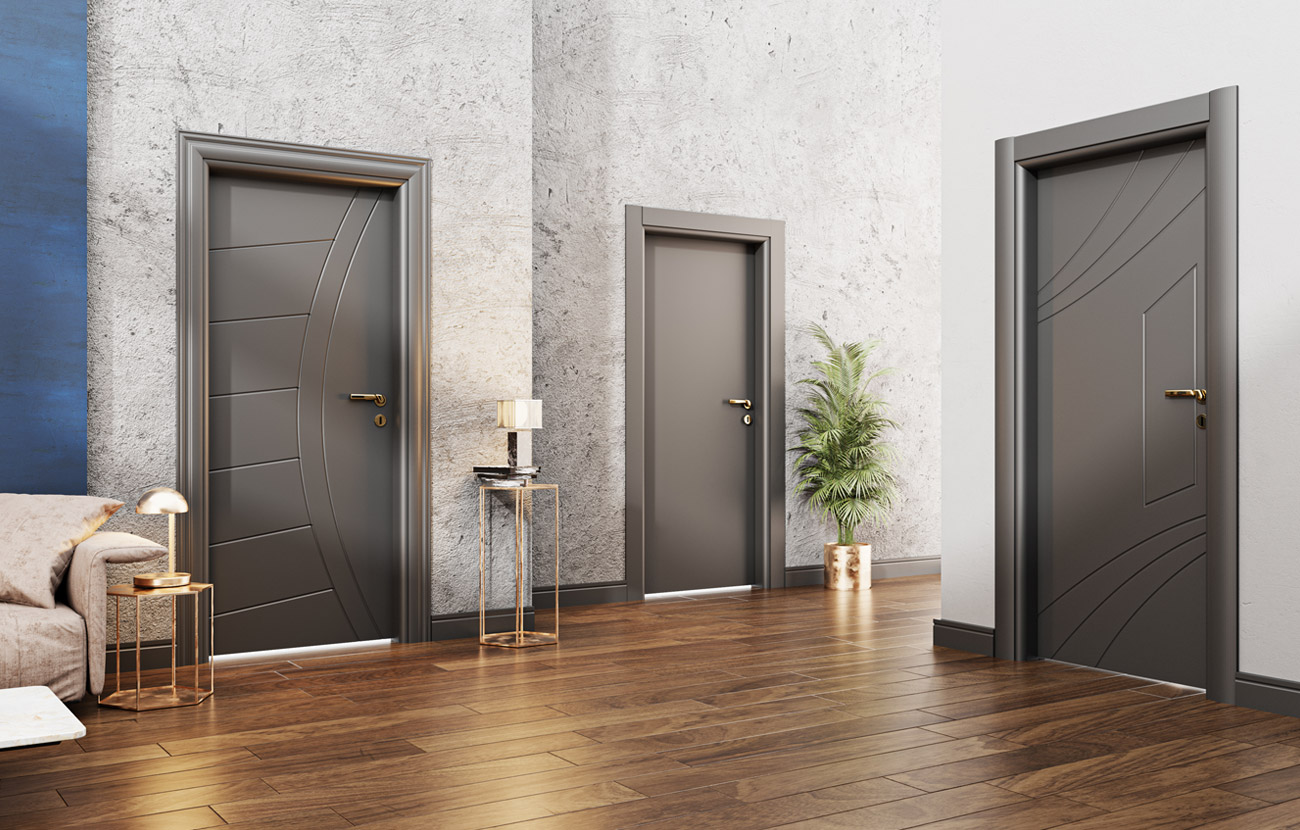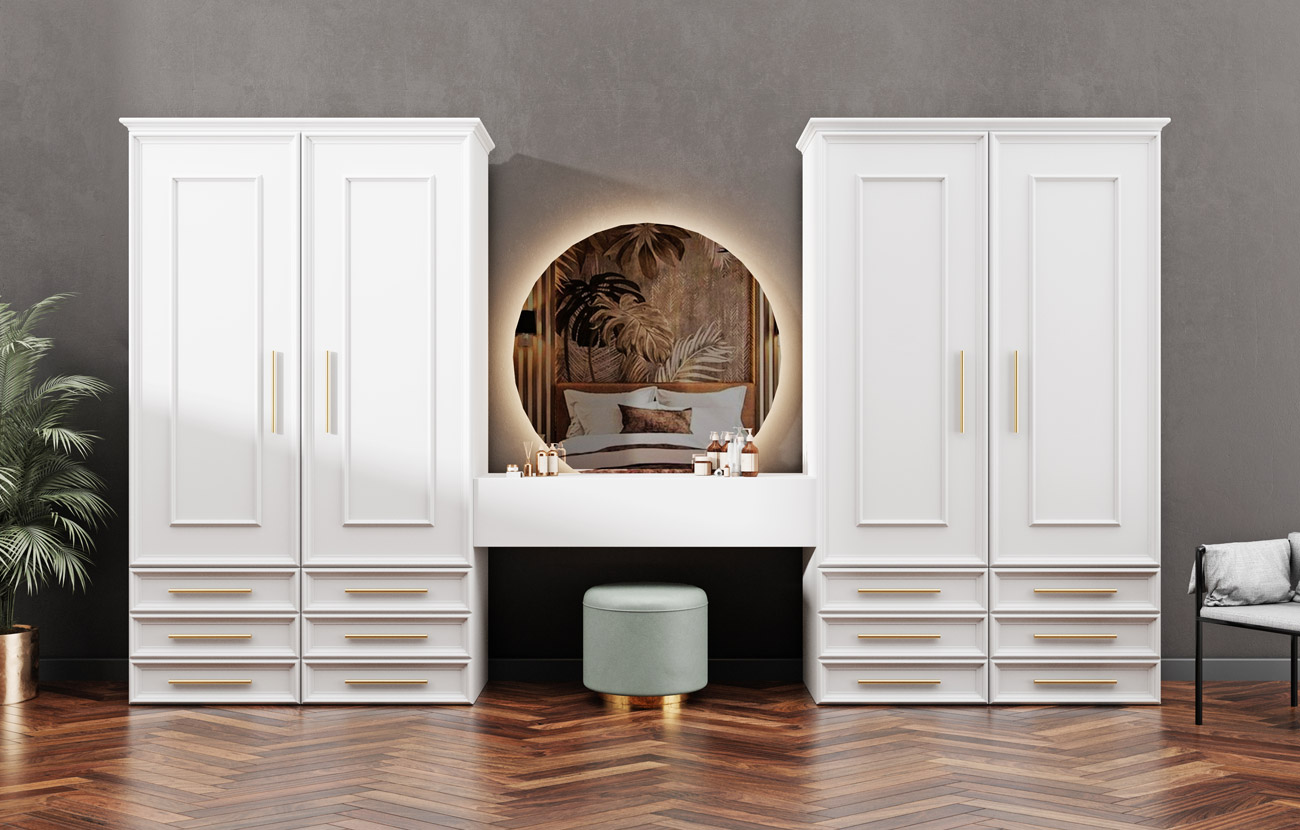 Arkopa is to produce wood-based boards for the decoration and furniture industry, decorative panels, profiles, decoration and furniture components suitable for interior use, and to create sustainable comfortable living spaces with environmentally friendly, high quality, reliable and innovative products by creating leading trends and adding value to the market.
Arkopa plays a leading role in the decoration and furniture industry by adding value to the market and its stakeholders with the combination of new trends and designs that it will add to the global market, and the principle of environmental sustainability, quality and innovation, and to take its place in the top 10 in the wood component supply chain in the world with its competitive power and service assurance.
Kayseri OSB semi-finished MDF profile production start
Transition to new Factory area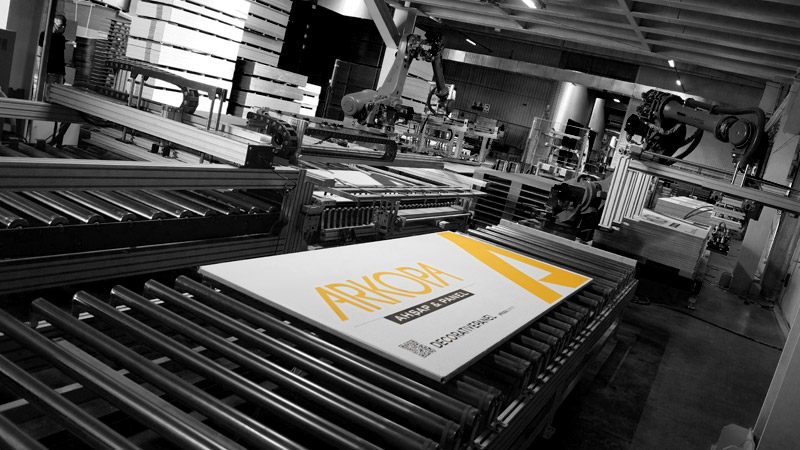 The beginning of the production of semi-finished products of High Gloss Panel and Postform cover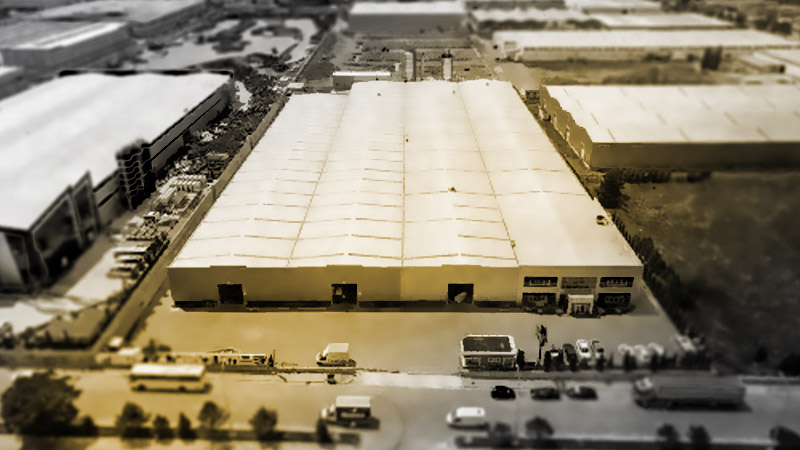 Transition to ready-to-assemble component service for furniture manufacturers with investments in sidebanding, cutting, etc. for component production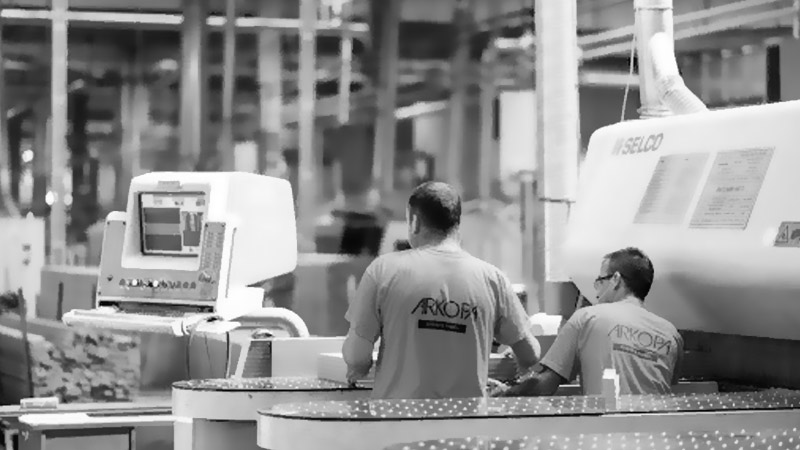 It has started to add value to furniture manufacturers with the largest ready-made drawer november manufacturing service in the region.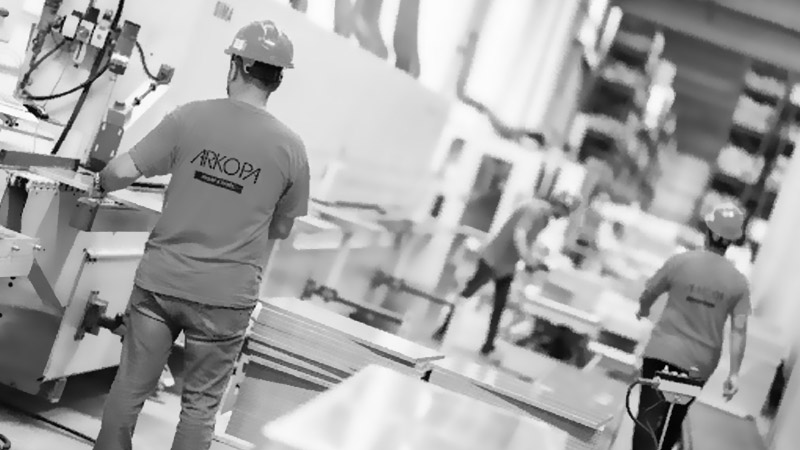 The beginning of the production of premium melamine-coated panels with deeply textured and synchronized surfaces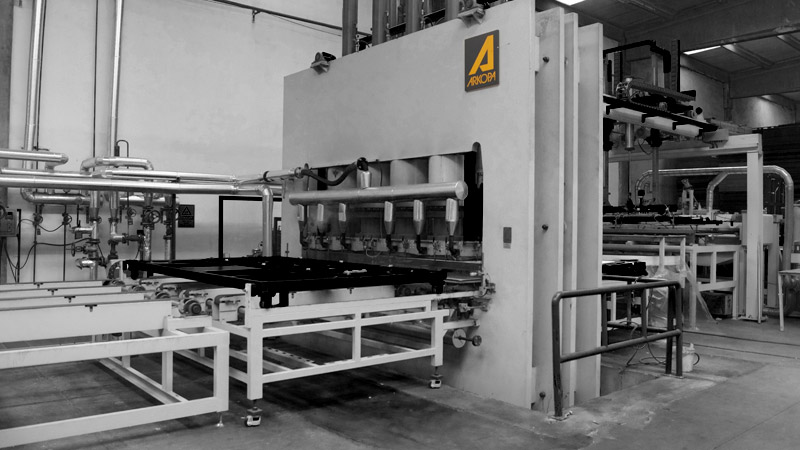 It has started to provide ready-to-assemble component service, ready-to-cover and ready-to-profile cover service.