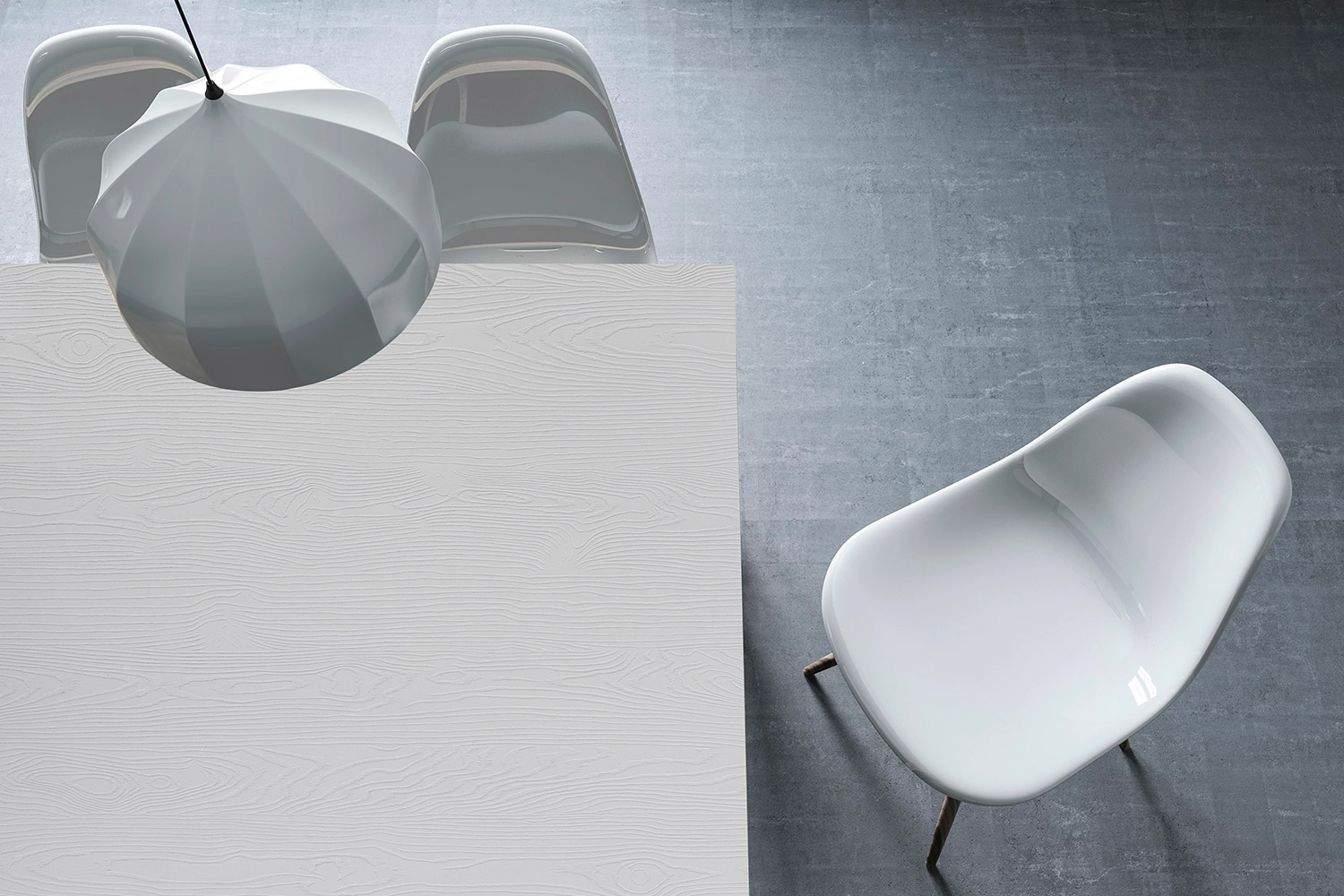 Where you can use
Ultiface Panels?
• Furniture Making
• Interior Designs and Finishes / Project Facilities
• Sliding Doors
• Bathroom Furniture
• Kitchen Fronts
• Shop Design
How you can use Ultiface panels?
Ultiface panels raw materials are particleboard, medium density fiberboard & decorative paper. MDF & PB easy cut to size, drill & edgeband with basic lathes and edgebanding equipments.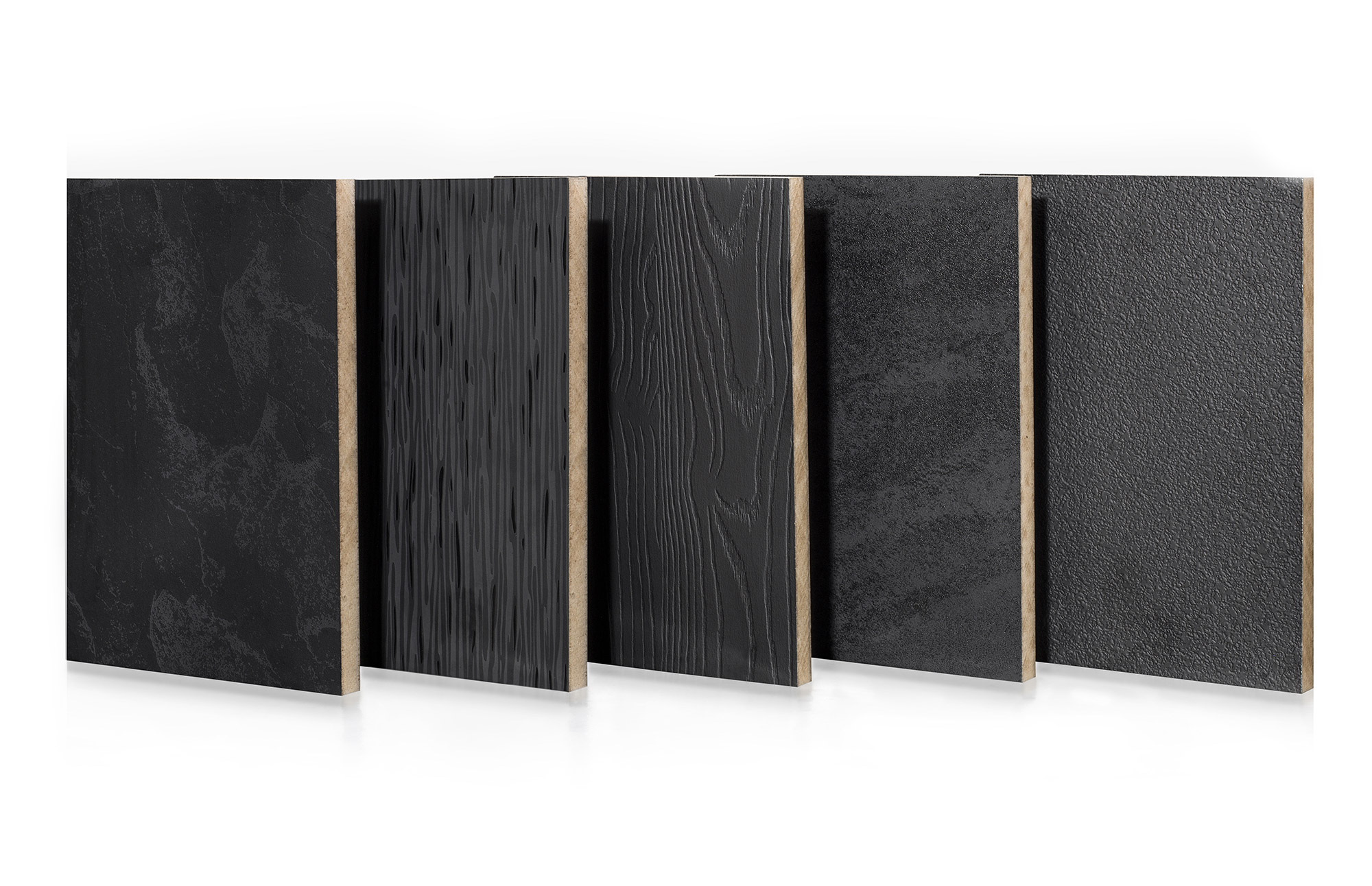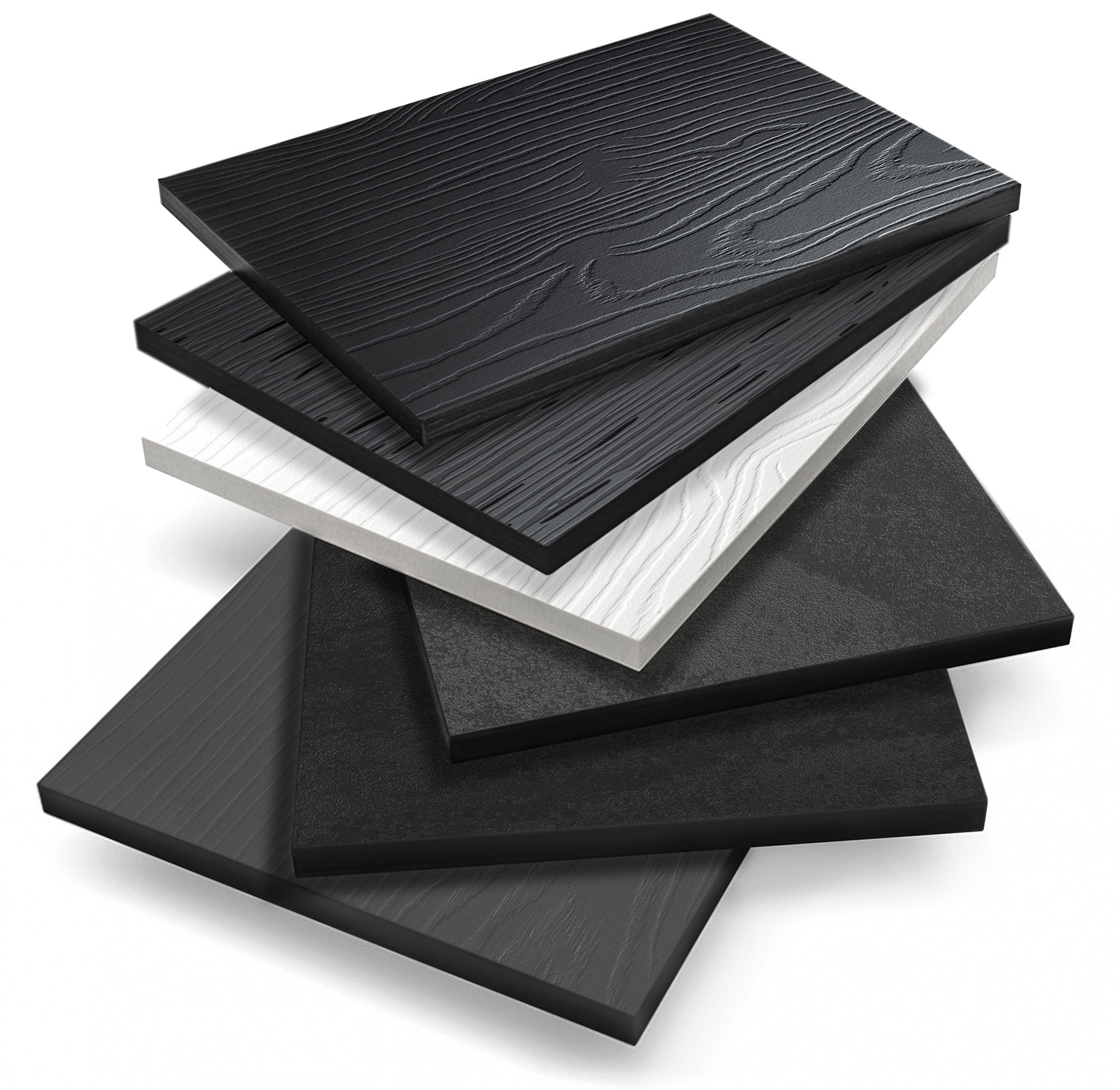 Advantages of
Ultiface Panels
• Decorative Variety
• Deep Texture Feeling
• Easy to Clean
• Easy to Machine
• Scratch Resistant
• Hygienic Free
• Bacteria Free
• Long-Lifecycle
Registered
Surface of Ultiface
During the melamine facing operation, surface textures and decorative designs get mechanically match as a emboss which is calling as Registered Emboss. Highly Decorative Registered embossed MDF & particleboard based panels are now serving our customers by Ultiface.